A recap of the final fifth week modules for ICS 698 Problems in Information Systems Capstone Seminar (3 credits)
"Advanced Research & Development Management Seminar" as taught by Dr. Jay E. Gillette, Ph.D. at the Center for Information & Communication Sciences, Ball State University, Summer Term I 2016.  
Objectives for Module 9:  Leadership, Ethics & Outcomes
At the end of this module students will be able to:
Identify key elements of Professional Ethics for R&D Management and Technology Leadership contained in the following handouts: CICS Values as Ethics, Oath of Hippocrates, The Hippocratic Oath Today Meaningless Relic or Invaluable Guide, UXPA Code of Ethics and the Johnson & Johnson Credo
Formulate an opinion and discuss the importance of reaching the right outcomes and if the ends justify the means
This weekend while fishing with friends and their families up at Boyds Mason Lake, Wisconsin, I had a chance to eat three meals a day with retired and professional engineers who specialized in R&D management and technology innovation leadership.
They worked for companies as diverse as a nation-wide pesticide manufacturer based in Fort Wayne and one of Accenture's former leading Technologists (he now runs a school in Tanzania at the base of Mt. Kilamanjaro).
This was a great chance to apply the principles and techniques I have garnered over the course of this outstanding capstone course, and to gauge their knowledge and expertise.  One thing all of them happened to stress was the importance of ethics.  Every action we do will be either condoned or criticized.  It is very important that you can defend your decision, not just from an objective position, but a subjective-moral perspective.  That is the best lesson I have gained not just from this course but also from my time with CICS.
Technology and Business is a lot like a gun.  It can be used for good or bad—responsibility always lay in the hands of the Human.  Ths is a topic that was spoken about at great length by the founder of the world's most innovative company (Google, now Alphabet), Eric Schmidt in his book The New Digital Age. (A book we were required to read for CICS no less.) What are we if not for our values, our integrity?  They are systems that define us, guide us, and constrain us.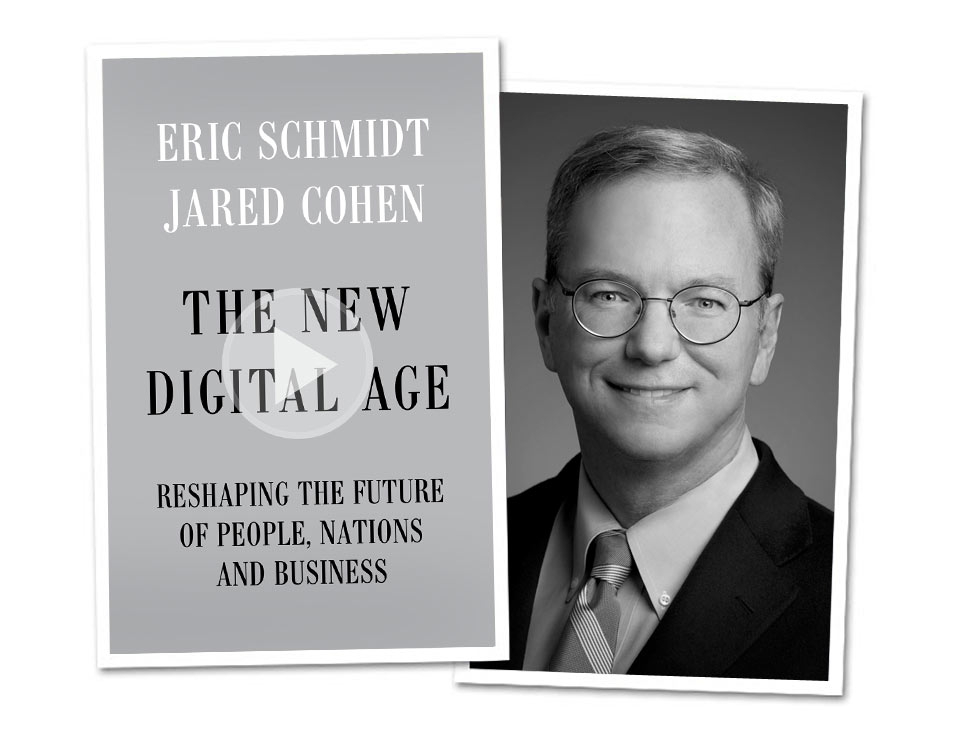 4 Values Displayed by an R&D Technology Leader
Integrity
The Golden Rule
Passion to make a difference
Appreciation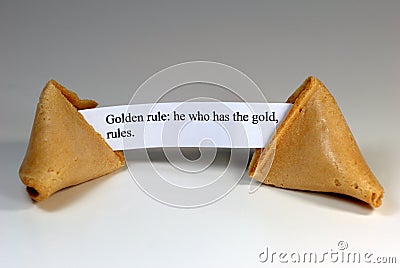 (wrong golden rule…)
CICS Core Values

 redux
Creativity
Integrity
Communication
Service
=
CICS Motto:  Producing problem-solving professionals.
User Experience Professionals Association (UXPA)
Act in the best interest of everyone
Be honest with everyone
Do not harm and if possible provide benefits
Act with integrity
Avoid conflicts of interest
Respect privacy, confidentiality, and anonymity
Provide all resultant data
"Above all do no harm"
– sacred ancient oath of Physicians.  Modern version:
I swear to fulfill, to the best of my ability and judgment, this covenant:
I will respect the hard-won scientific gains of those physicians in whose steps I walk, and gladly share such knowledge as is mine with those who are to follow.
I will apply, for the benefit of the sick, all measures which are required, avoiding those twin traps of overtreatment and therapeutic nihilism.
I will remember that there is art to medicine as well as science, and that warmth, sympathy, and understanding may outweigh the surgeon's knife or the chemist's drug.
I will not be ashamed to say "I know not," nor will I fail to call in my colleagues when the skills of another are needed for a patient's recovery.
I will respect the privacy of my patients, for their problems are not disclosed to me that the world may know. Most especially must I tread with care in matters of life and death. If it is given me to save a life, all thanks. But it may also be within my power to take a life; this awesome responsibility must be faced with great humbleness and awareness of my own frailty. Above all, I must not play at God.
I will remember that I do not treat a fever chart, a cancerous growth, but a sick human being, whose illness may affect the person's family and economic stability. My responsibility includes these related problems, if I am to care adequately for the sick.
I will prevent disease whenever I can, for prevention is preferable to cure.
I will remember that I remain a member of society, with special obligations to all my fellow human beings, those sound of mind and body as well as the infirm.
If I do not violate this oath, may I enjoy life and art, respected while I live and remembered with affection thereafter. May I always act so as to preserve the finest traditions of my calling and may I long experience the joy of healing those who seek my help
Even watered-down, the classical values remain
Importance of professional conferences:
Support and promotion of your company
Continuing Education and training in relevant or exciting industry fields
Professional and Personal Networking
Be ahead of the innovation/adoption bell curve with insight into the latest industry innovations
Gillette-isms:
"Information is Knowledge in Motion"

"Life-Long Learning"

"Learning through negotiation"

"Failure is okay, so long as you learn from it"
Terms:
Hyperbole – rhetorical exaggeration
Theory – systemic thinking
Data – originally plural
Objectives for Module 10:  Course Summary – Conclusions & Recommendations
At the end of this module students will be able to:
Discuss personal viewpoints on the topic of Science as Ethics
Provide a personal interpretation of the meaning of The Dragon Gate Koan